Evangelical Book Shop attends conferences throughout the United Kingdom and Ireland. Our book stalls offer a wide selection of Christian resources that patrons can purchase during the event.
Please note, that due to the ongoing pandemic, many conferences are being held virtually online or have been postponed to a later date.
Be sure to bookmark this page as we will update the list of upcoming Christian conferences that EBS will attend.
You can also view our latest news page for all up-to-date information.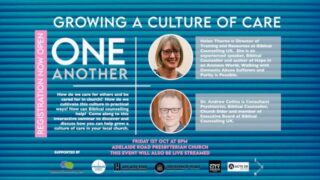 An interactive biblical counselling seminar to guide how we grow a culture of care in our local church. Helen Thorne is Director of Training and Resources
Read More »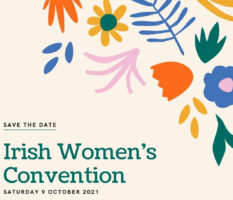 The Irish Women's Convention will take place on Saturday 9th October, God willing. The Evangelical Book Shop will be in attendance with a full range of
Read More »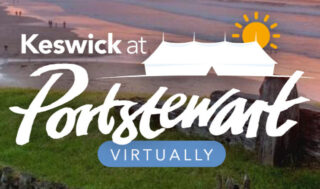 Keswick at Portstewart takes place for one week each July and aims to provide a high quality week of clear, faithful, Spirit-empowered and applied Bible
Read More »