Sale!
1 Kings

Sale Price:
1 in stock
Compare
Description
Dynasties, fractured kingdoms, prophecies of coming hardships—the book of 1 Kings is a grand, sweeping narrative of the beginning of the downfall of God's people. Its size and scope may seem intimidating, but Phil Ryken shows us in this biblical, doctrinal, practical, and Christological commentary how this imposing book can be divided into three key sections.
First, the stories of Solomon focus on the themes of money, sex, and power, inviting us to learn from Solomon's example. Will we use these things wisely for kingdom purposes, or foolishly abuse them for selfish gain? Then the middle of the story, on the divided kingdom, shows the destructive consequences of sin among the people of God—especially the sin of idolatry. The final section demonstrates the power of prayer to the true and living God, as exemplified in the life and ministry of God's prophet Elijah.
Phil Ryken both brings out the key themes of these three sections and illustrates how they come together in their focus on the gospel of Jesus Christ, especially his kingly and prophetic offices. This is an excellent resource for those who want a devotional aid and will help Bible expositors reliably teach a redemptive-historical view of this important Old Testament book.
As are all the books in the Reformed Expository Commentary series, this exposition of 1 Kings is accessible to both pastors and lay readers. Each volume in the series provides exposition that gives careful attention to the biblical text, is doctrinally Reformed, focuses on Christ through the lens of redemptive history, and applies the Bible to our contemporary setting.
Author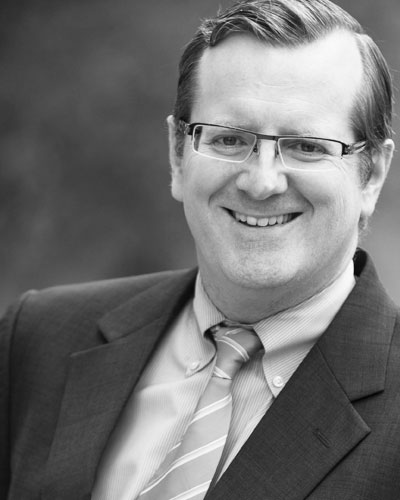 Philip Ryken is the eighth president of Wheaton College. Following his graduation from Wheaton College in 1988, he earned a master of divinity degree from Westminster Theological Seminary and a doctorate in historical theology from the University of Oxford.
Dr. Ryken preached at Philadelphia's Tenth Presbyterian Church from 1995 until his appointment at Wheaton in 2010. He has published more than 50 books, including Reformed Expository Commentaries on 1 Kings, Luke, Galatians, and 1 Timothy. He teaches the Bible weekly on the broadcast Every Last Word and serves as a board member for the Lausanne Movement, the National Association of Evangelicals, the Council of Christian Colleges and Universities, and The Gospel Coalition
Additional information
| | |
| --- | --- |
| Weight | 1000.0 g |
| Dimensions | 235 × 160 × 38 mm |
| Author(s) | Ryken, Philip Graham, (Author) |
| Publication Summary | P & R Publishing (2011), 636 pages |
| Published Date | 2011 |
| Page Count | 636 |
| Language | English |
| Product Type | Hardcover |