Sale!
2 Samuel

Sale Price:
Available on back-order
Compare
Description
Blessed through God's anointing, King David binds together a broken nation and gives his people victory—until, distracted, he is overcome by sin. The sword of God's judgment then falls on David and his house, but even as David is humbled, he returns penitently to the Lord.
Richard Phillips's expository commentary carries us with David up to the heights and down to the depths, noting the lessons for our faith today—forgiveness doesn't cancel consequences; leadership doesn't exclude accountability; even flawed characters can end well—and exalting Jesus Christ, David's greater Son, as the true King our salvation requires.
As are all Reformed Expository Commentaries, this book is accessible to both pastors and lay readers. Each volume in the series gives careful attention to the biblical text, is doctrinally Reformed, focuses on Christ through the lens of redemptive history, and applies the Bible to our contemporary setting.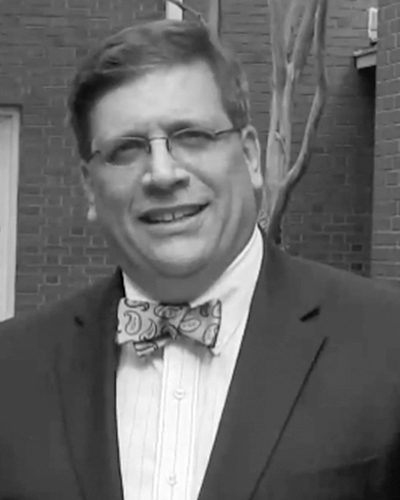 Richard D. Phillips (MDiv, Westminster Theological Seminary) is the senior minister of Second Presbyterian Church of Greenville, South Carolina. He is a council member of the Alliance of Confessing Evangelicals, chairman of the Philadelphia Conference on Reformed Theology, and coeditor of the Reformed Expository Commentary series.
Additional information
| | |
| --- | --- |
| Weight | 885.0 g |
| Dimensions | 236 × 163 × 38 mm |
| Author(s) | Phillips, Richard D, (Author) |
| Publication Summary | P & R Publishing (2018), 504 pages |
| Published Date | 2018 |
| Page Count | 504 |
| Language | English |
| Product Type | Hardcover |